Our programs focus on the following main topics:

leadership

community
innovation

creativity
& design

human
rights

new venture
planning

internship
PASSIONATE | UNIQUE | INNOVATIVE | INQUISITIVE |  
AMBITIOUS | DYNAMIC | COLLABORATIVE |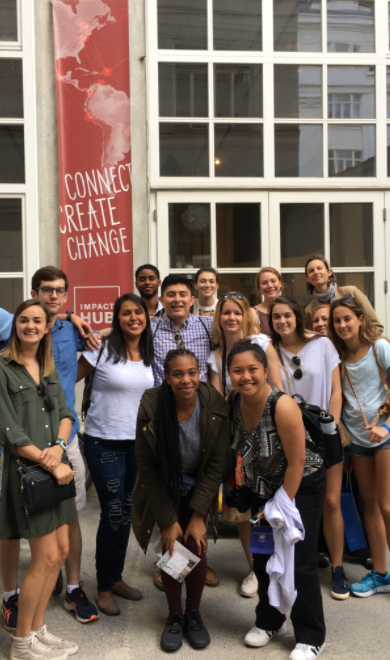 Take the Next Step:

 
Receive program updates for yourself or to learn more about bringing a small group from your university!  Program page contact form: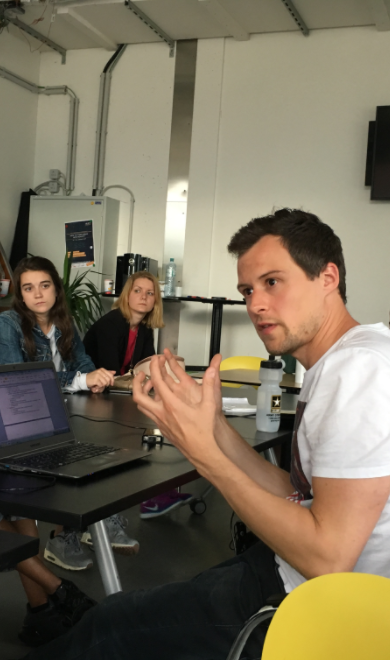 July 1- 30, 2018
FUN FACT: Prague's astronomical clock was first installed in 1410, making it the third-oldest astronomical clock in the world and the oldest one still operating.



WEEKS


CREDITS
CLASS: Philosophies of Leadership
Electives in human rights, creativity & design, and comparative study of peace, conflict and religion
Find us at

310 S.HARRINGTON ST.
RALEIGH, NC 27603