PR2NC
Kăt' l- īz' e Puerto Rico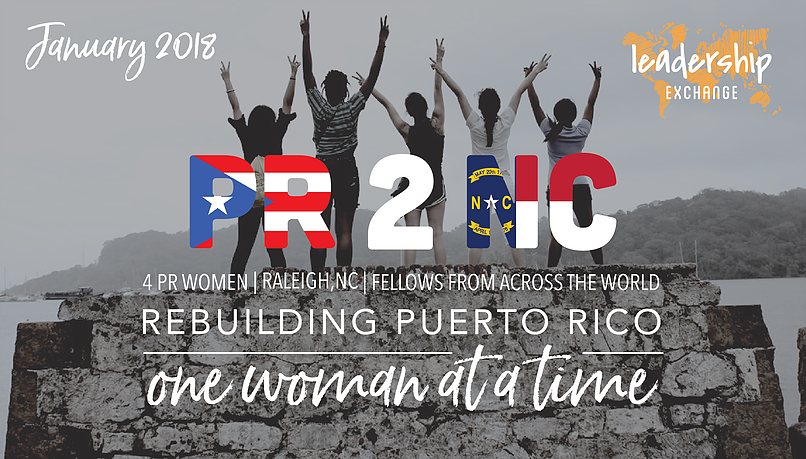 PR 2 NC brings four female innovators from Puerto Rico to Raleigh, North Carolina for five weeks in January 2018 to work with an international team of female innovators on rebuilding projects for Puerto Rico. Innovators will return to Puerto Rico to implement the projects and create a new PR2NC Women & Innovation (Kăt' l īz' er) between San Juan and Raleigh to cultivate additional projects.

The innovators are provided with: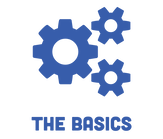 Housing, reliable technology, workspace at HQ Raleigh, and living stipend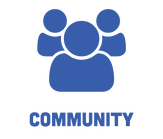 Essential Kăt' l īz' ers:
training/skill building, mentoring, advising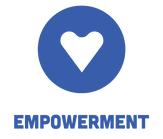 Project support from advisors
and student teams from US, China, Argentina, Australia & Mexico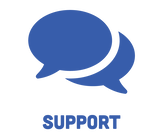 Establishment of PR 2 NC (Kăt' l īz' er) partnership between HQ Raleigh and Parallel18 Puerto Rico to establish on-going platform for additional partnerships.
End result

: This project galvanizes female innovators from multiple countries to help rebuild Puerto Rico One Woman at a Time!

Funding provides:

​Airfare for 4 Female Innovators from Puerto Rico and 1 advisor from Mexico
Housing for 5 weeks for 4 Female Innovators from Puerto Rico and 1 advisor from Mexico
Rental of ThinkHouse for 5 weeks for international team of student project assistants
Membership and conference room space at HQ Raleigh for Female Innovators, Mentors, and student project assistants
Programming/Training for innovators and student team
Join our iFundWomen.com campaign now!
Facts:
​
"Make no mistake — this is a humanitarian disaster involving 3.4 million US citizens,"
– Puerto Rico Gov. Ricardo Rosselló
On September 16, 2017, the category 5 Hurricane Maria devastated the island of Puerto Rico, affecting 3.4 million US citizens. This has resulted in:

1 million people left without power
Not enough water or food on the island
Power interrupted, many areas will not regain power for months
Most hospitals are running on generators with limited fuel
​
"I believe that Puerto Rico's technology ecosystem was on the right path to support innovators before Maria hit the island. The momentum had been building for almost a decade. Now, after Maria, with our electrical power and communication infrastructure compromised, two things have become very clear to me: first, early stage startups in the island are determined to keep going, but they are vulnerable, and no cash flow could mean closing curtains. To mitigate this, we need to come up with new ways to help them weather the -literal- storm; second, Puerto Rico has shown deep cracks and challenges that need to be addressed immediately. Things like alternative energy solutions, access to drinking water, food supplies logistics, agriculture, connectivity  are in need of significant improvement on the island. All of these industries are being disrupted by technology elsewhere or are waiting to be, which represent a tremendous opportunity for innovators." Sebastian Vidal, Executive Director Parallel18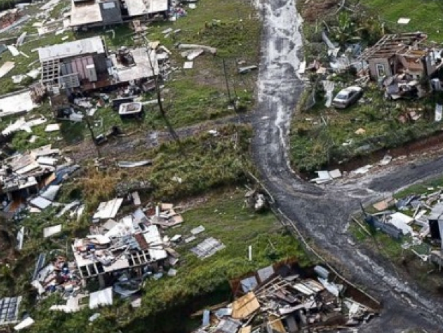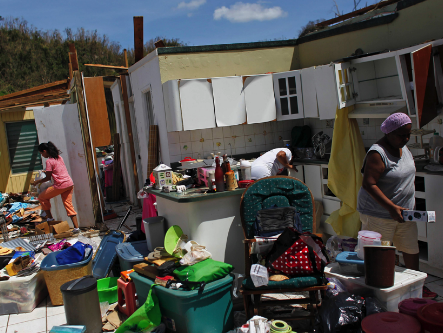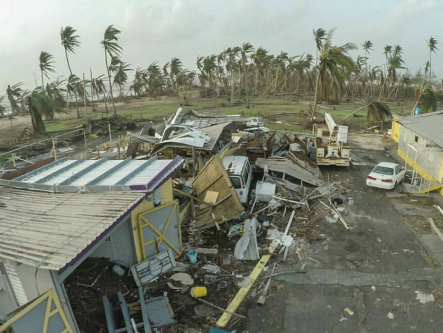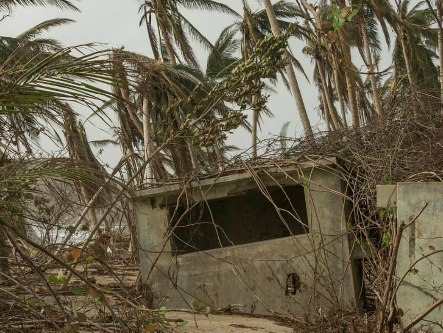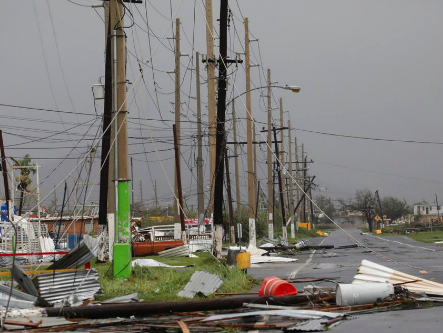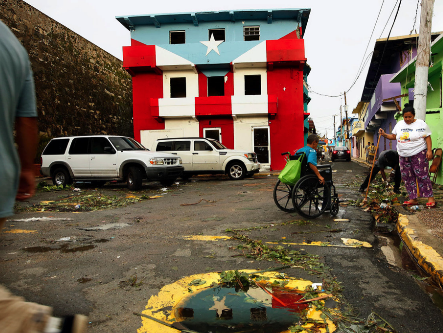 "From what I have seen in the last couple of weeks, entrepreneurs in Puerto Rico are already stepping up to the plate after Maria, and taking matters into their own hands for the benefit of their companies and their island. Life after the hurricane in Puerto Rico is not comfortable, but here's what I keep telling myself, the Parallel18 team, and the local startup community: now, more than ever, let's not only be hopeful but also work hard towards a future where the world can benefit from impactful solutions developed in Puerto Rico."

Help rebuild Puerto Rico one woman at a time!
Want to join the student project team?
Sign up for the Women & Innovation (Kăt' l- īz' er). Click here for more details.
Find us at

310 S.HARRINGTON ST.
RALEIGH, NC 27603