At Leadership exCHANGE, we seek to empower the next generation of change agents by immersing them in the culture and experiences of the world. Students from more than 80 different countries have gone through our award-winning programs.
Our programs focus on the following main topics:

leadership

community
innovation

creativity
& design

human
rights

new venture
planning

internship
PASSIONATE
|
UNIQUE
|
INNOVATIVE
INQUISITIVE
|
AMBITIOUS
|
DYNAMIC
COLLABORATIVE
|
HIGH POTENTIAL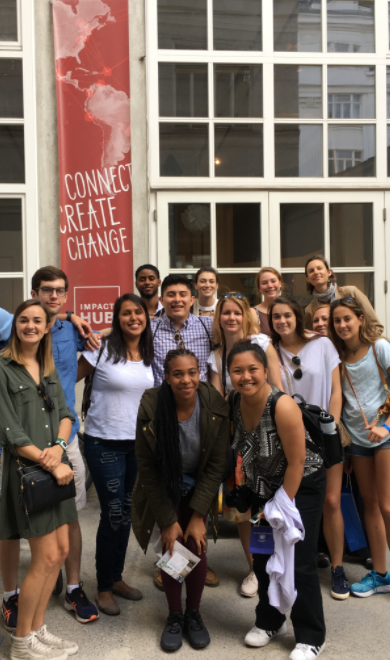 DOES THIS
SOUND LIKE YOU?
CONTACT US
to receive program updates for yourself or to learn more about bringing a small group from your university!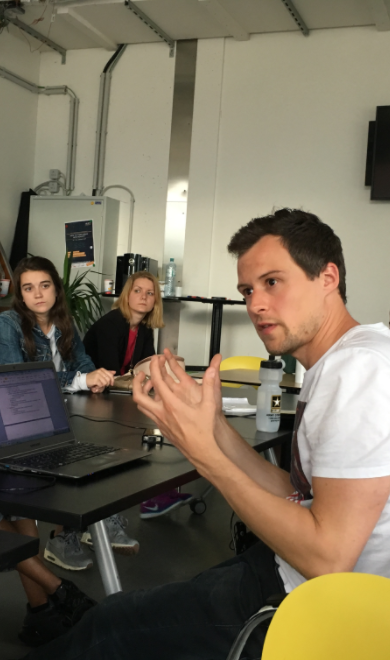 July 1- 30, 2018
FUN FACT:

Prague's astronomical clock was first installed in 1410, making it the third-oldest astronomical clock in the world and the oldest one still operating.


WEEKS

CREDITS
CLASS: Philosophies of Leadership
Electives in human rights, creativity & design, and comparative study of peace, conflict and religion
Find us at

310 S.HARRINGTON ST.
RALEIGH, NC 27603